At Howard's Way Travel our job is to ensure your holiday is seamless by organising every last detail of your trip, we offer a range of holiday extras that will save time and make life easier.

Trips & Excursions
Booking trips and excursions before you travel can not only save you time and money but also avoids the disappointment of arriving at your destination and finding there is no availability. We only recommend reputable and value for money companies and can advise the best trips to suit your requirements.
Tickets & Passes
If you would like to go to a show, a music concert or theme park during your trip, here at Howard's Way Travel we can book all the tickets in advance to save you time and money when you reach your destination. Florida theme park tickets for example can be very expensive when purchased on arrival. We strongly recommend you book these in advance.
Sea World, Florida, USA
Insurance
Whether you're just going away for a few days or taking a longer trip you will need to purchase travel insurance. We can advise you on the best policy and cover for your trip at the right price.
Airport Transfers
Whether you want a chauffeur driven limousine to meet you at the airport or a minibus for a larger group booking we can arrange everything for you to ensure your trip runs as smoothly as possible. Save money and avoid lengthy queues by having your transport ready and waiting for you on arrival.
Airport Parking
Booking airport parking before you travel can save you a great deal of hassle and money especially if you are pushed for time. Speak to a member of our team for more information.
Airport Lounge Access
Whether you're flying for business or pleasure, an airport lounge is an inexpensive way to be treated like a VIP. Airports can often be very busy and stressful places, so avoid the crowds and start your trip in comfort and style .
Contact our team today for more information or to book your holiday extras.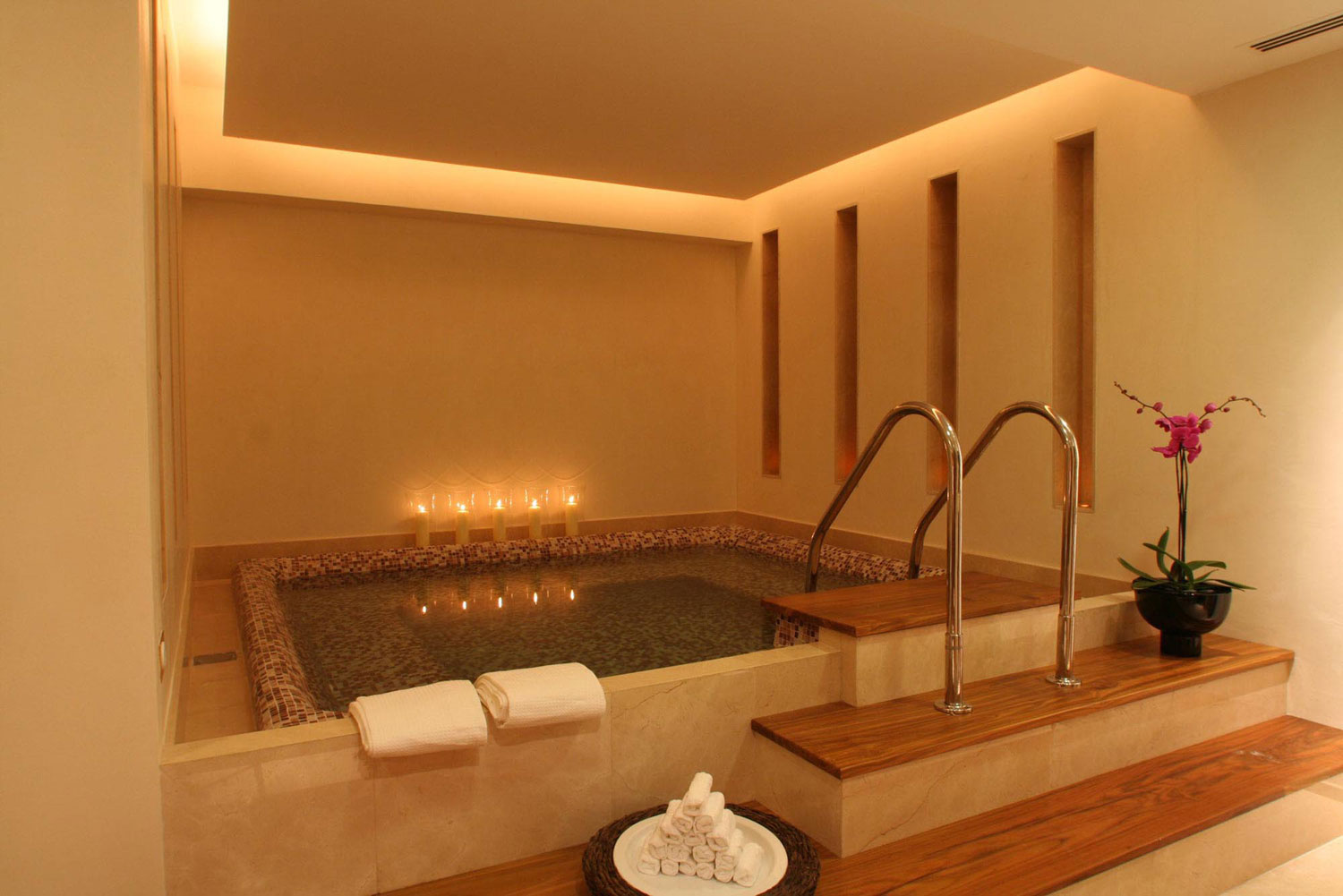 Qatar Airways Premium Terminal Airport Lounge, Qatar